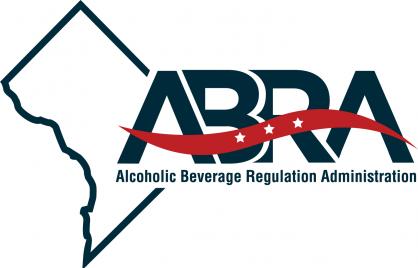 The Alcoholic Beverage Regulation Administration (ABRA) is sporting a new look.
"It was time to refresh the look and feel of the agency" said ABRA Director Fred Moosally. "We wanted a logo that continued to strongly reflect the District but that's unique to ABRA. We hope it helps licensees and the public to more easily identify the agency."
ABRA worked with District graphic designer LINK Strategic Partners to develop the new brand and associated materials. Members of the public and licensees will see the new brand incorporated in a host of products, including a new
video
, that will be provided in the agency's office, on ABRA's website, and on other notices posted at licensed establishments in the District.